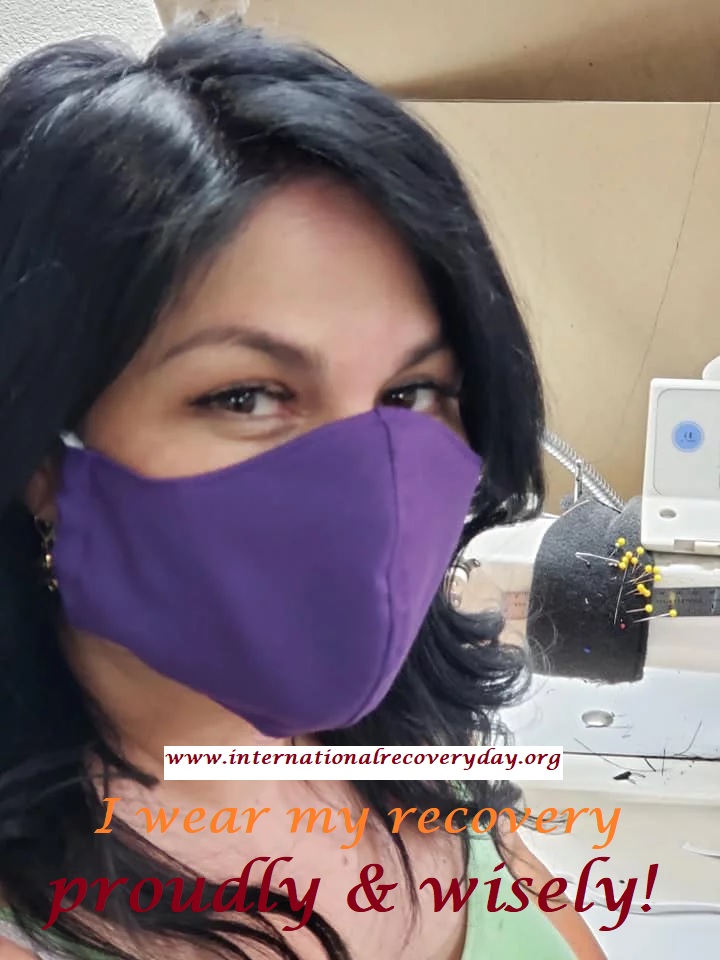 Purple ~ symbolizing the addiction recovery movement
The United States' National Recovery Month was founded in 1989. Purple was selected as our recovery movement's official color: Subsequently, International Overdose Awareness Day (August 31), was established in 2001 to raise awareness of overdose and reduce the stigma of drug-related death. Today, the color purple has expanded its reach to include the addiction recovery movement worldwide!
As many of you know, the Covid-19 virus has had a significant negative impact on addiction prevention, treatment, intervention, and recovery efforts. The need for social distancing and other measures to combat the virus has increased the risks of relapses, overdoses, mental health problems, and suicides.
The idea of wearing a purple mask to show support of both the addiction recovery movement AND responsible social action was offered to us by a long-time key friend of recovery and is now being respectfully passed on to our readers.
Be Safe. Be Well. Be Sober!