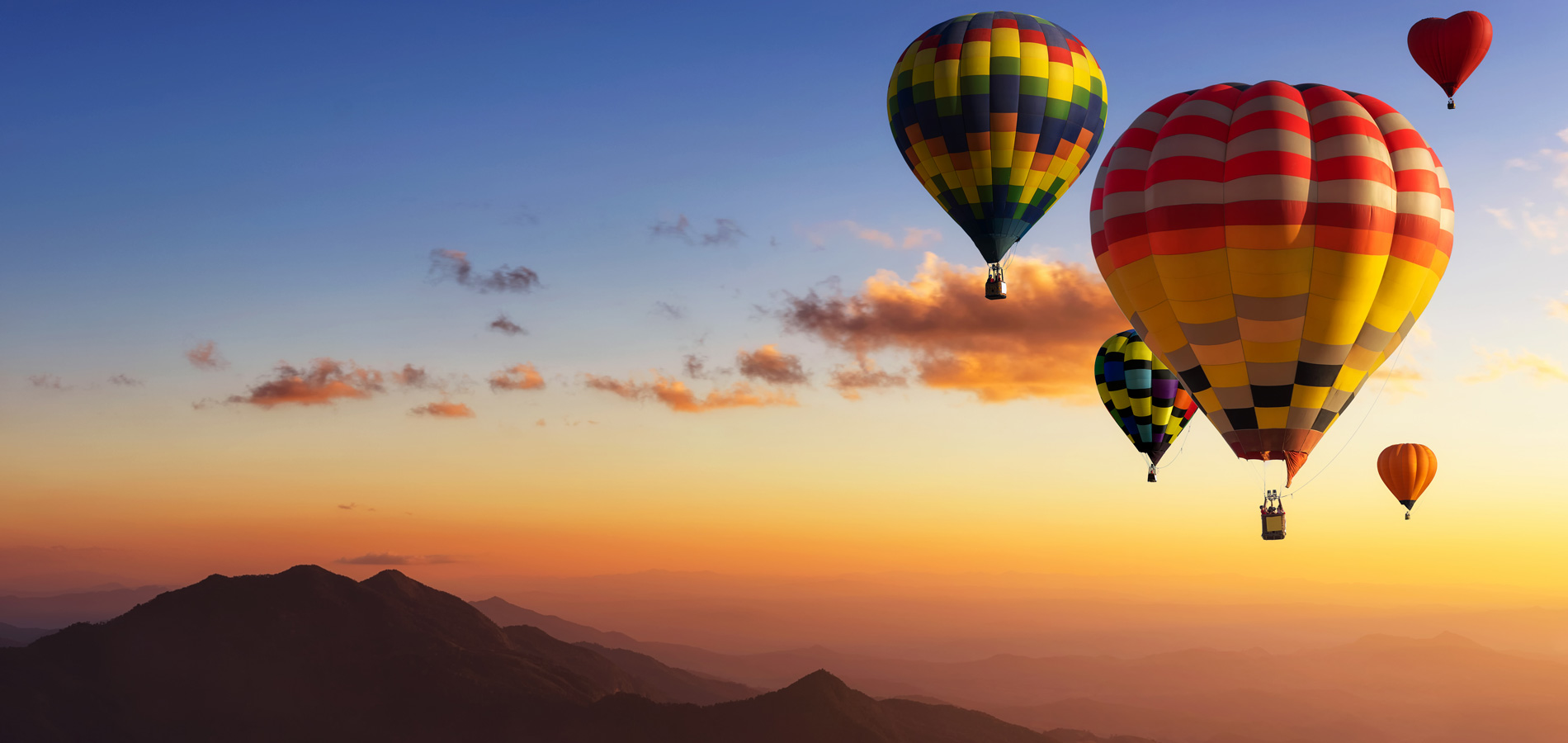 "I think recovery from anything is honestly the most badass thing a person can do."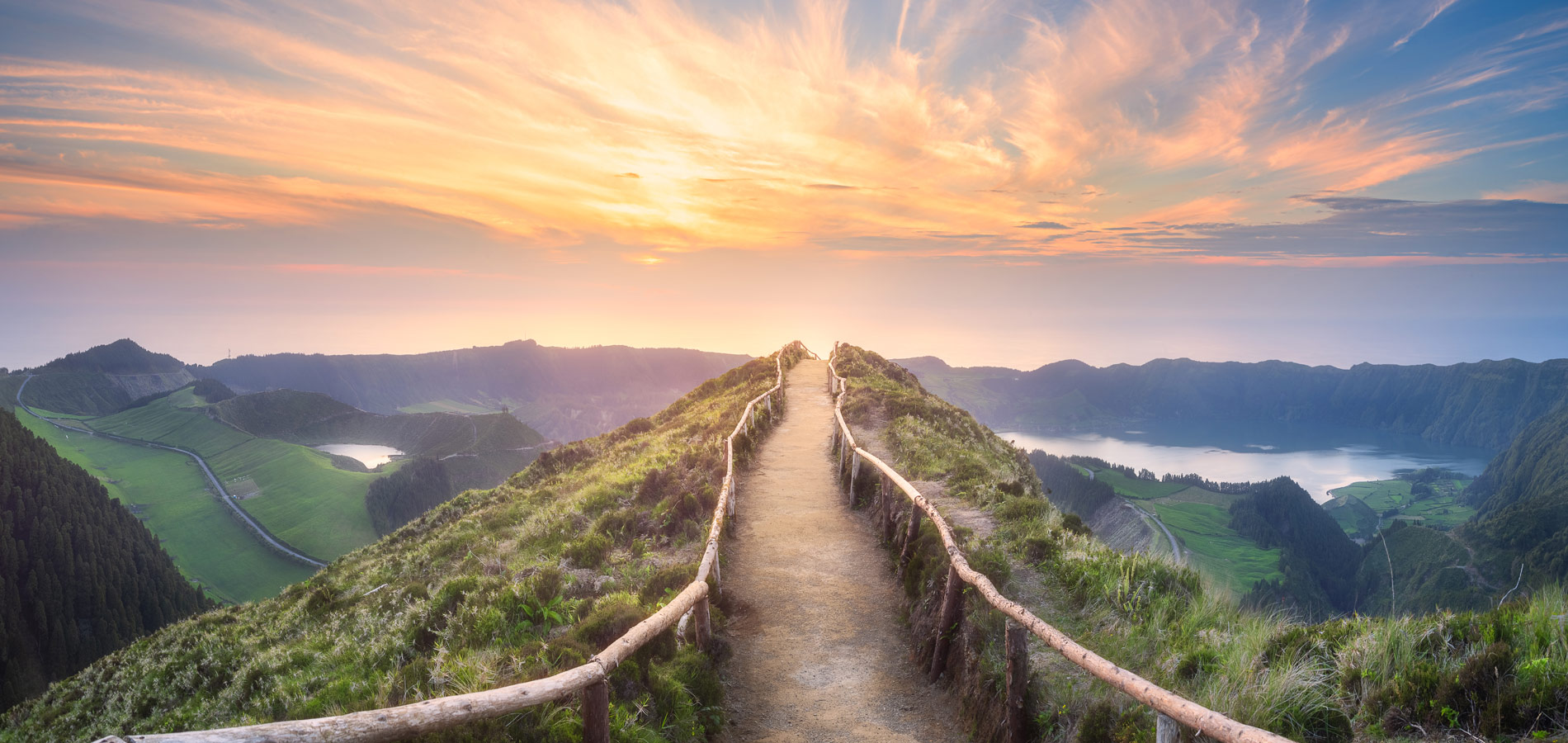 "I started this journey with absolutely nothing and ended up walking out with everything."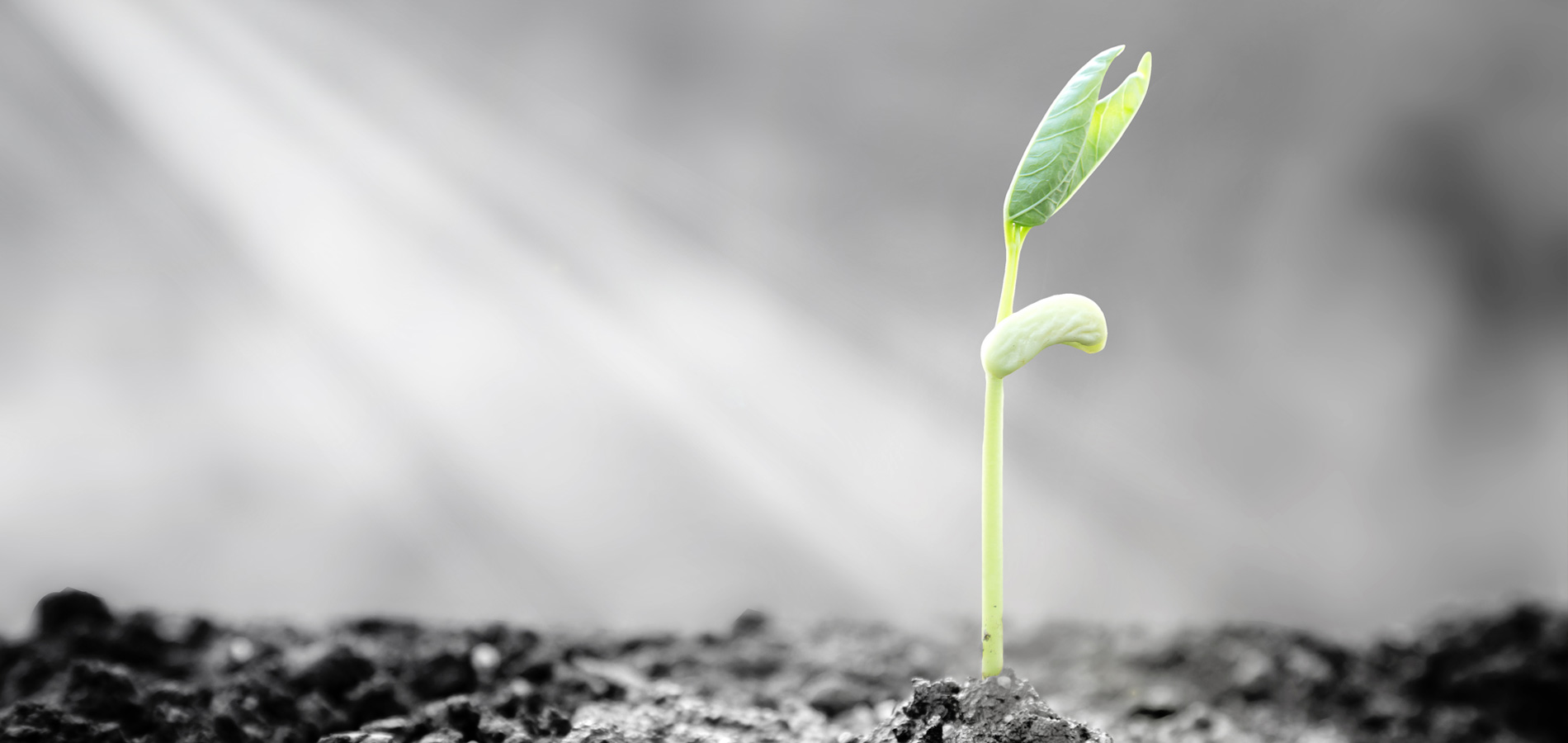 "We do not ask you to believe in anything except that recovery is possible"
Welcome to International Recovery Day
Until now, recovery communities have been limited to uniting and celebrating recovery by holding local rallies, walks, and other events. Through the use of the Internet we can now bridge the geographical and time zone barriers, allowing us to join all folks in recovery from all addictions, including all recovery pathways – all around the globe – all on the same day. We invite you to join our International Recovery Day community worldwide by registering on this site today. We will then send you a token by email that will allow you to launch your own virtual firework this September 30th. Later on, we will send you a reminder to go online September 30th and watch for yourself as you launch your firework into the sky – to be joined by countless others in recovery launching their own fireworks from all around the globe.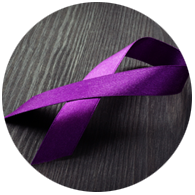 Join International Recovery Day community by filling out an online form here. Your privacy is always respected.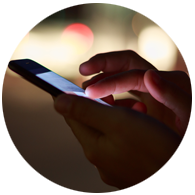 Prior to International Recovery Day, observed annually on September 30th, we will send you an email reminder.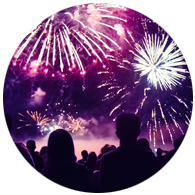 Commend your own recovery by launching a virtual, celebratory firework on September 30th.