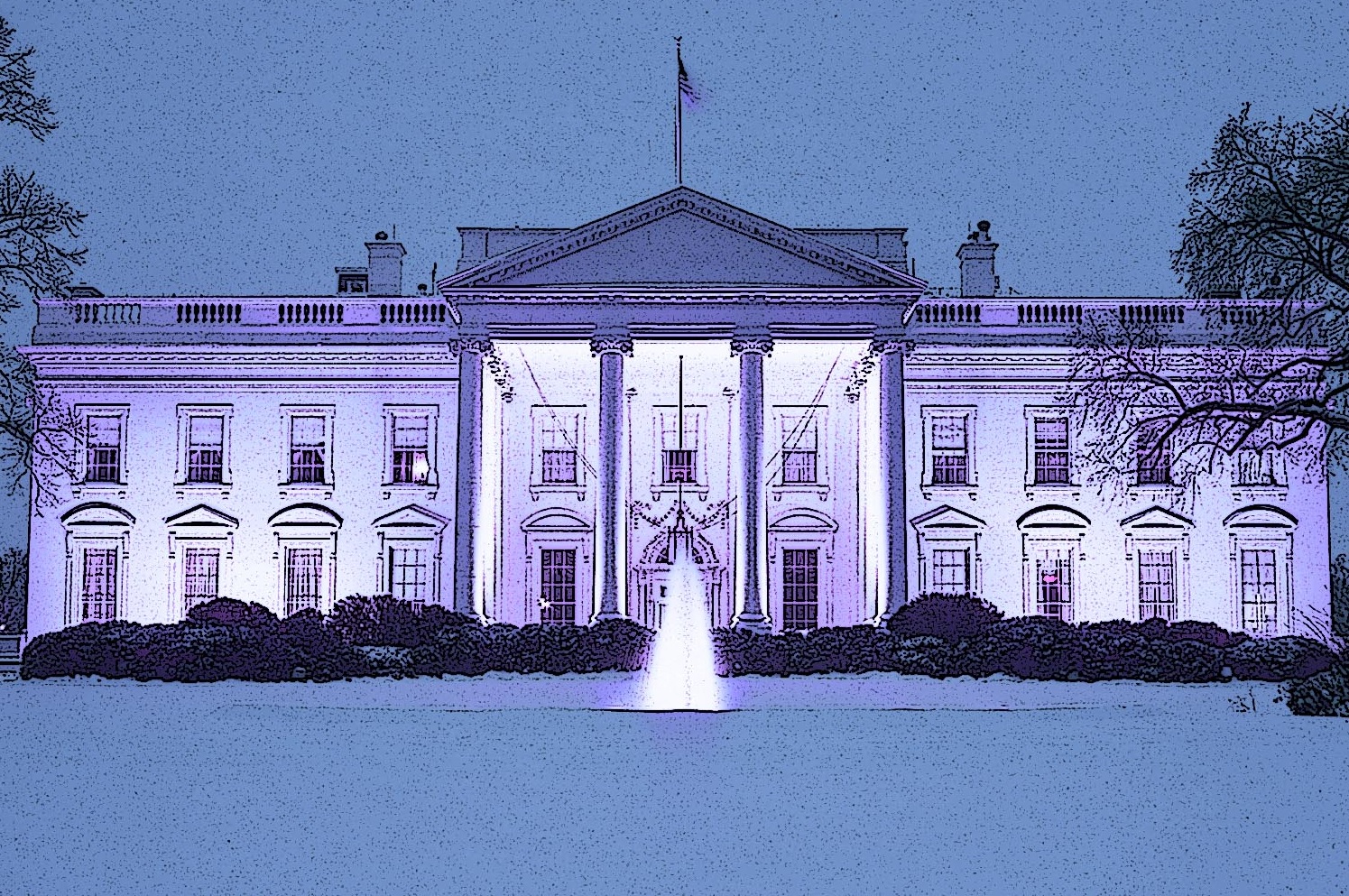 Thanks to the assistance from the Office of National Drug Control Policy's (ONDCP) Director Jim Carroll, Senior Policy Analyst Peter Gaumond, and ONDCP staff , as well as the support from the National Council on Alcoholism & Drug Dependence- Maryland, we are pleased to announce that the White House will go purple on September 30th in recognition of National Recovery Month and International Recovery Day.
Now in its 31st year, National Recovery Month recognizes the millions of Americans in treatment for substance misuse, as well as recovery service providers. It also encourages those struggling with substance misuse to seek professional help. This September also marks the inaugural launch of International Recovery Day – celebrating recovery from all addictions and all recovery pathways all around the globe and extending a worldwide beacon of hope that people with addictions can and DO recover.
The color purple has historically symbolized the addictions recovery movement. In addition to the White House going purple, there are well over 80 other structures around the nation and the world that are putting their purple on this September 30th evening. These include such iconic structures as the Rock & Roll Hall of Fame, the Ben Franklin Bridge, the Aloha Towers, and Niagara Falls. Additionally, International Recovery Day's website offers a free registration to all those in addiction recovery and those that support recovery efforts. Folks who register will be able to launch their own virtual Recovery Firework into cyberspace on September 30th as well as watch others all around the globe launch their fireworks in celebration of recovery.